RD Digital Solutions provides a wide range of medical billing services, including patient appointment scheduling, accurate medical coding, charge entry and payment processing, provider credentialing, electronic and paper claims submission, denial and accounts receivable management, appeals and reconsideration preparation, insurance and collection agency follow-up, patient statements and collections, and comprehensive month-end reporting. With our expertise and attention to detail, we streamline your revenue cycle management, ensuring compliance with regulations and maximizing reimbursement. Trust RD Digital Solutions to handle your medical billing needs efficiently, allowing you to focus on providing exceptional patient care.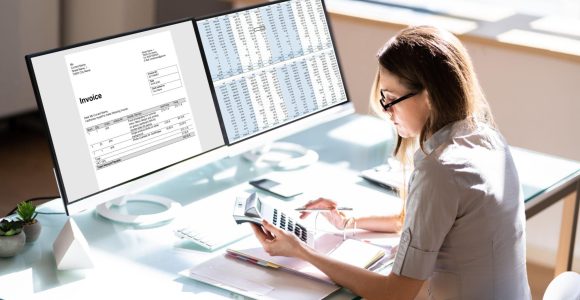 Accurate assignment of standardized codes to procedures and diagnoses for optimized reimbursement and compliance.
Streamlined claims processing, insurance verification, and payment management for efficient revenue cycle management.
Clear and transparent financial documents for patients, outlining services, insurance coverage, and payment responsibilities.
RD Digital Solutions is a leading ERP solution provider, helping organizations to transform their business to compete in the digital economy using the latest innovation and cutting edge technologies
Need help growing your business?Just fill out this form and one of our representatives will get back to you in the next 24 hours
Copyright © 2020 RD Digital Solutions | Powered By RD Digital Solutions